What is World Environment Day?
World Environment Day is the greatest yearly occasion on the planet run by the United Nations to stamp the natural mindfulness among people. Its fundamental point is to bring issues to light and to take note of the environment facing difficult ecological issues. Hence, developing measures step by step. World Environment Day is celebrated on the fifth of June.
Why it is important?
World Environment Day is probably the day of acknowledgment for encouraging individuals to spare and shield our environment. Environment from various ecological difficulties the world is confronting today. You can call this day "People's Day" which is a day to plan to deal with our condition and start taking care of nature. It is a significant stage for advancing the elements of natural Sustainable Development Goals. Global issues like climate change, droughts, deforestation are challenged and call for urgent attention.
The Theme of Environment day 2020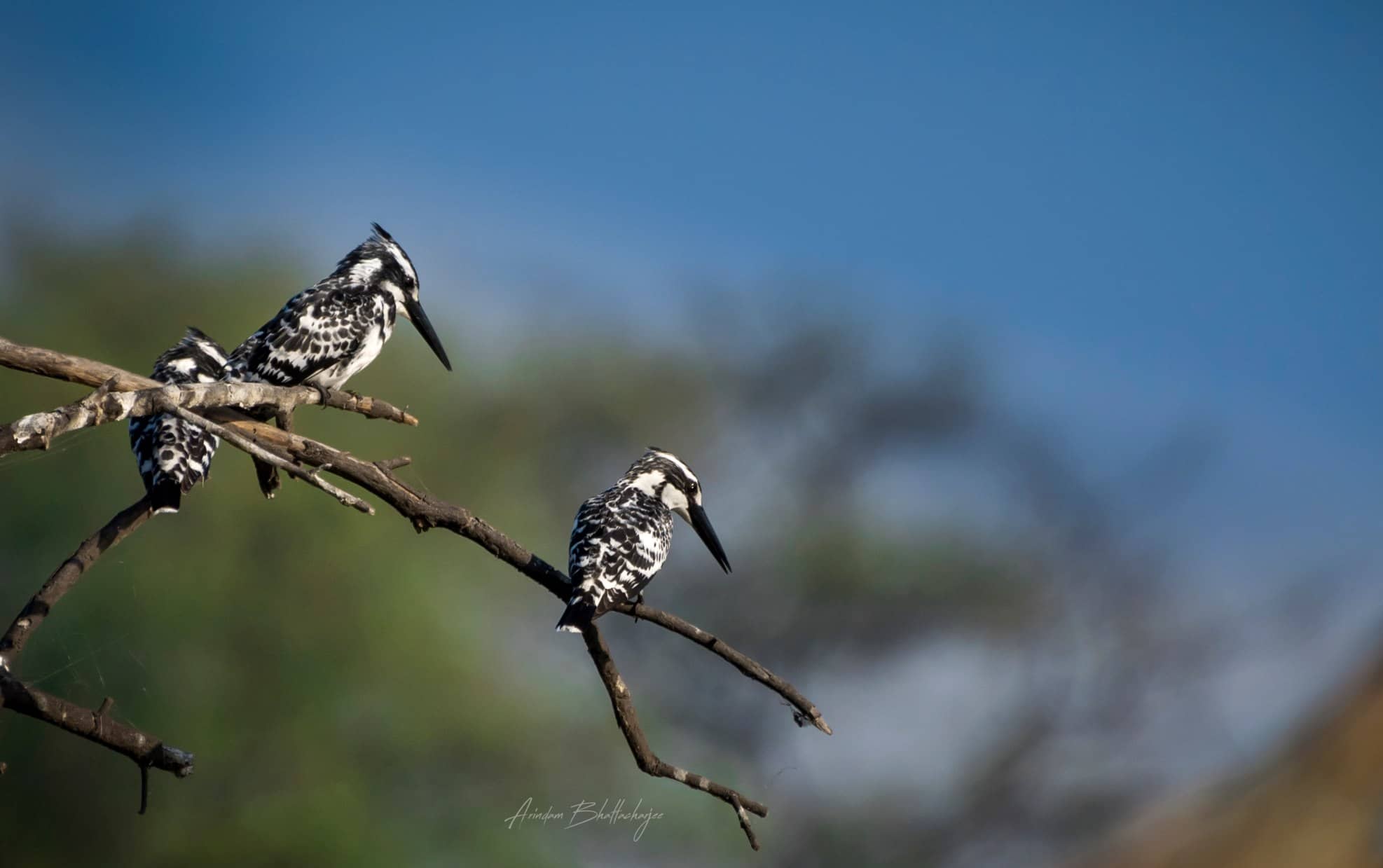 Time for Nature
This year's theme is, 'Time for Nature,' with an emphasis on its role in giving the fundamental foundation. This supports every life of planet earth and its development. Currently, we are dealing with Coronavirus Emergency which is somehow a result of encroachment in natural habitat by humans. But if we look at the bigger picture, this emergency has called for action to look into other emergencies as well. Such as Climate emergency, Wildlife emergency, Extinction Emergency, and regular earthquakes. Its Time for Change, Change in lifestyle, change in routine, and being mindful is need of the hour.
Last year's theme was "Air pollution" which is a major issue to deal with in day to day life.
World Environment day was commenced by the UN General Assembly in 1972 on United Nations Conference which was held on the Human Environment(First Environment Day).
Some of the major factors that are affecting our nature are as follows:
Air Pollution
Overpopulation
Deforestation
Climate change
Global warming
Industrial Pollution
Oil Spills
Garbage accumulation
How we can support our environment?
Planting more trees and Save trees
Attaining sustainable lifestyle(Fashion & Travel)
Repeat your outfits
Buy fewer clothes and reuse more.
Focusing on clean up not only own but neighborhood too
Action against the wildlife crime
HERE ARE SOME MORE TIPS ON WHAT YOU CAN DO EVERY DAY TO HELP PRESERVE THE ENVIRONMENT:
Print Documents only when necessary so that trees cutting can be reduced. Go Digital when online options are available.
Usage of reusable bags preferable cotton bags, neither paper nor plastic.
Recycle your clothes and books to reduce the carbon footprint
Whenever possible choose walking or cycling instead of car
While traveling, prefer trains over the airplane
Do not throw garbage on road, at least the one which is non biodegradable
Avoid snorkeling and scuba diving in groups
Do not disturb the species underwater while scuba diving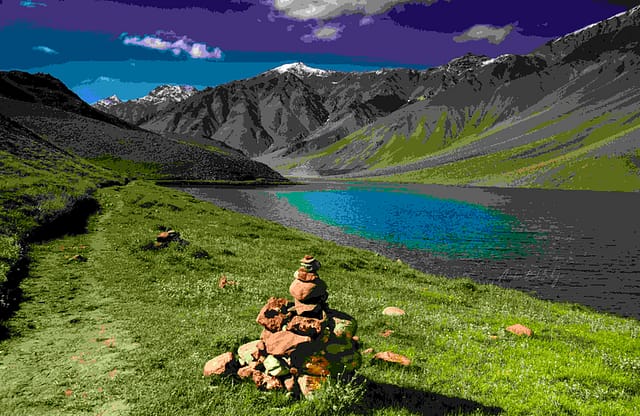 Recently, There has been so much devastation due to the depression caused in the Arabian sea. Over 5000 trees were uprooted due to the Super Cyclone Amphan in West Bengal. Around 60-70 trees fell in Maharashtra due to Nisrga Cyclone. We cannot control the changing character of Cyclone. But we can support the environment by being mindful, respecting nature in a true sense, and planting more trees.
This year, a large number of individuals will observe World Environment Day digitally. Many influencers and environmental activists have already shared on their social media on wildlife protection, climate change, and global warming.
In conclusion, Its high time to be vocal about the environment and be conscious of our actions. Our aim is not only to survive solely but to survive with keeping the environment safe for all.
Environment day Quotes: Lastly, Let's pledge to not let any other species extinct like the dinosaurs.