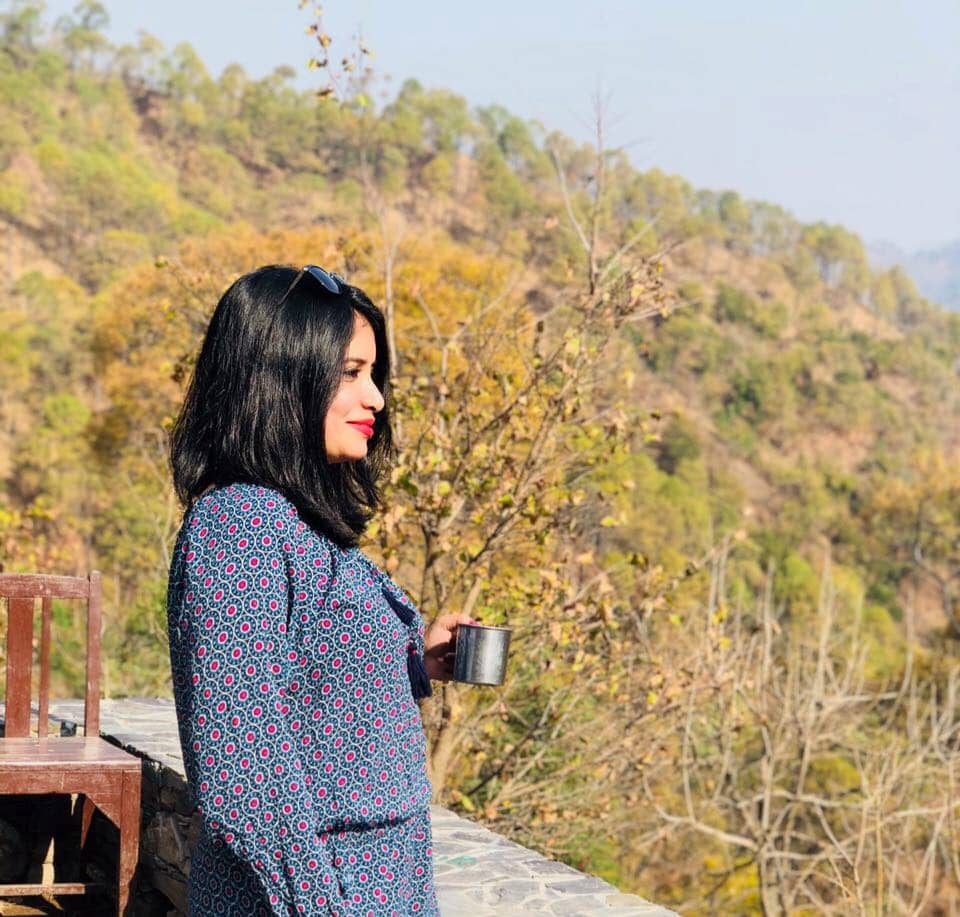 Welcome New Year with some New Skin Resolutions
Last year was quite a roller coaster ride for me as I traveled frequently to different climatic conditions and had a very great time. In fact, the year has ended with a short trip to mountains with lots of memories to cherish forever. There was a common factor in all the trips i.e. my skincare regime even when I was traveling. Thanks to those I could save my skin from extreme atmospheric conditions and UV exposure. Every first month of the year we set some crazy goals for the upcoming year for ourselves. But it is very rare we stick to that whether hitting the Gym, going on the marathon, healthy eating habits, so and so. Let's set some very easy beauty resolutions to count on so that when the year ends you have something to thank yourself.
Prioritizing Sleep for good skin
The body hydration level rebalances when we are sleeping. Skin is able to retain the moisture properly. When there is not enough sleep the skin results in very poor water retention which causes an imbalance that leads to dark circles, puffy eyes, dryness, and wrinkles in some cases. For maintaining beautiful skin balance one should complete at least 7 hours of sleep daily. Try to stick to that as it might be the easiest thing to do in this whole list.
Never sleep with makeup on
Always clean your face before stepping into bed for maintaining the youthful skin. Clean your make up whether its kajal, lipstick, foundation etc. properly before sleeping. You can use good cleanser with cotton bags for this purpose. If you do not follow this, then don't be surprised if you experience eye irritation, sticky face, etc. the next morning.
Water is very essential for maintaining the balance of moisture in our skin. So it is mandatory to drink at least 1-2 liters of water a day. Do not expect an overnight makeover of your skin or any magical spell. But if you keep following this regularly you will notice the beautiful change in your skin and how impact water is for your skin and health. 
Start the year with the right skincare
Cleanse

Tone

Moisturize

Sunscreen
There are three quick steps for attaining the gorgeous skin if followed religiously i.e. Cleansing, Toning and moisturizing. Let's add one more into this which is applying sunscreen whenever stepping out. Make sure of the type of your skin and use products and brand accordingly.         
Be good and gentle to your hair
According to studies, hair related issues such as hair fall, greying of hair, baldness, etc. are a major concern that leads to depression. Let's be gentle and good to our hair starting from this year. One should have head wash twice a week (not more than 3 times) with shampoos containing a little bit of oil in their ingredients. Apart from that one should perform proper oiling of hair once in a week with coconut or almond oil. Do clean your combs on regular basis with hot water and shampoo. Also, you need to change your pillow cover every week. You can opt for regular trims of your hair to remove the dead ends.
Throw away expired makeup products
Clear your dressing table by throwing away old, unused and expired makeup products. Lipsticks, foundations, concealer, etc. which are older than 2 years needs to be thrown immediately for skin safety and longevity of your skin.