Boho Vibe and Vibrant best flea Market – One of those Non-Isolation Days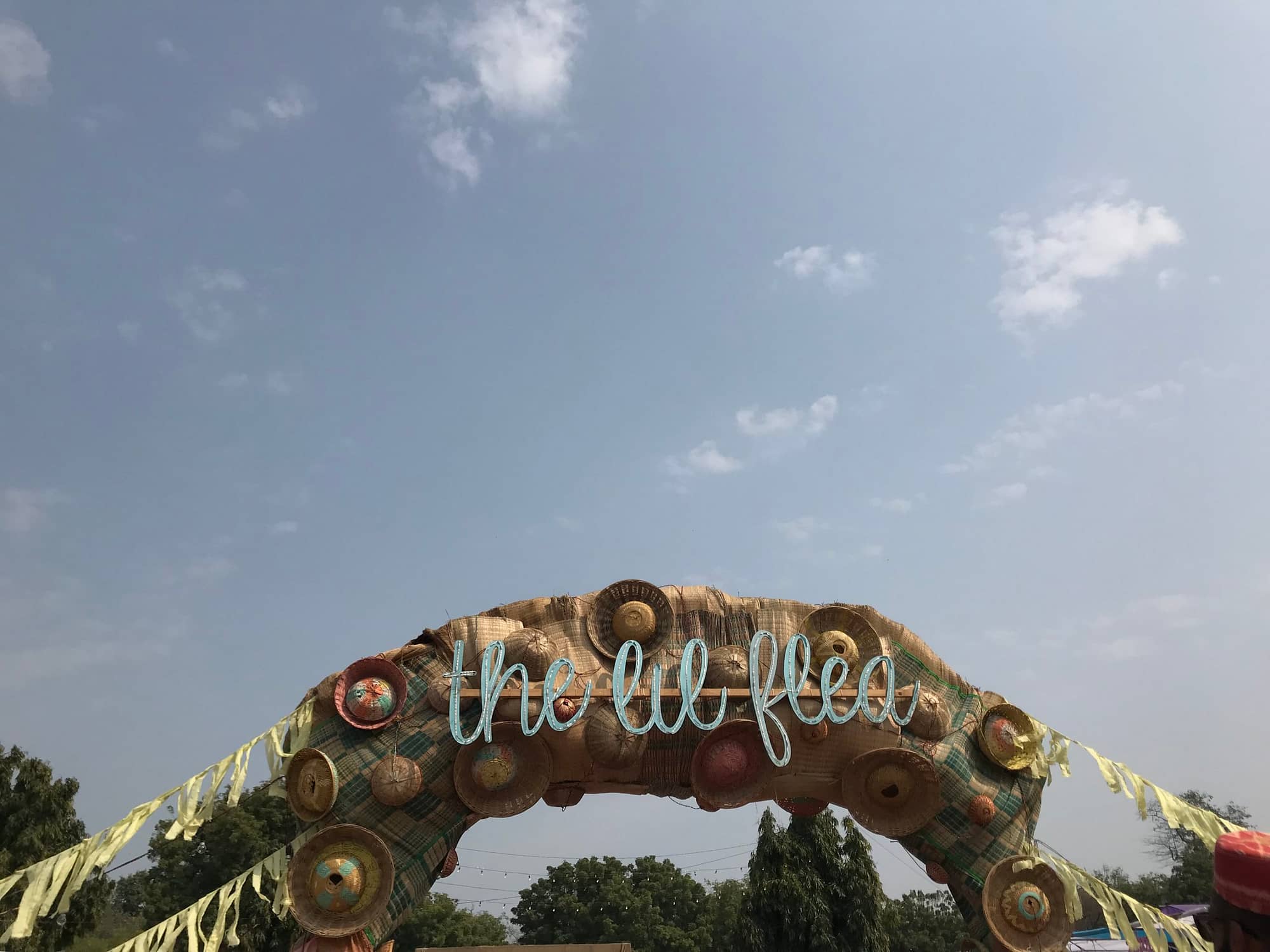 Life has taken a toll post the COVID-19 chapter and we all are facing a very difficult time in our life. I just hope things get better and we are again set to live our life the way it was. Currently, like everyone else, I am also on quarantine and strictly following social distancing. So today, I decided to give some time to my blog and finish the pending contents which were in the draft folder to make good use of this free time. Therefore, here I share my experience of the Lil Flea Delhi which I attended in the mid of February i.e. last month.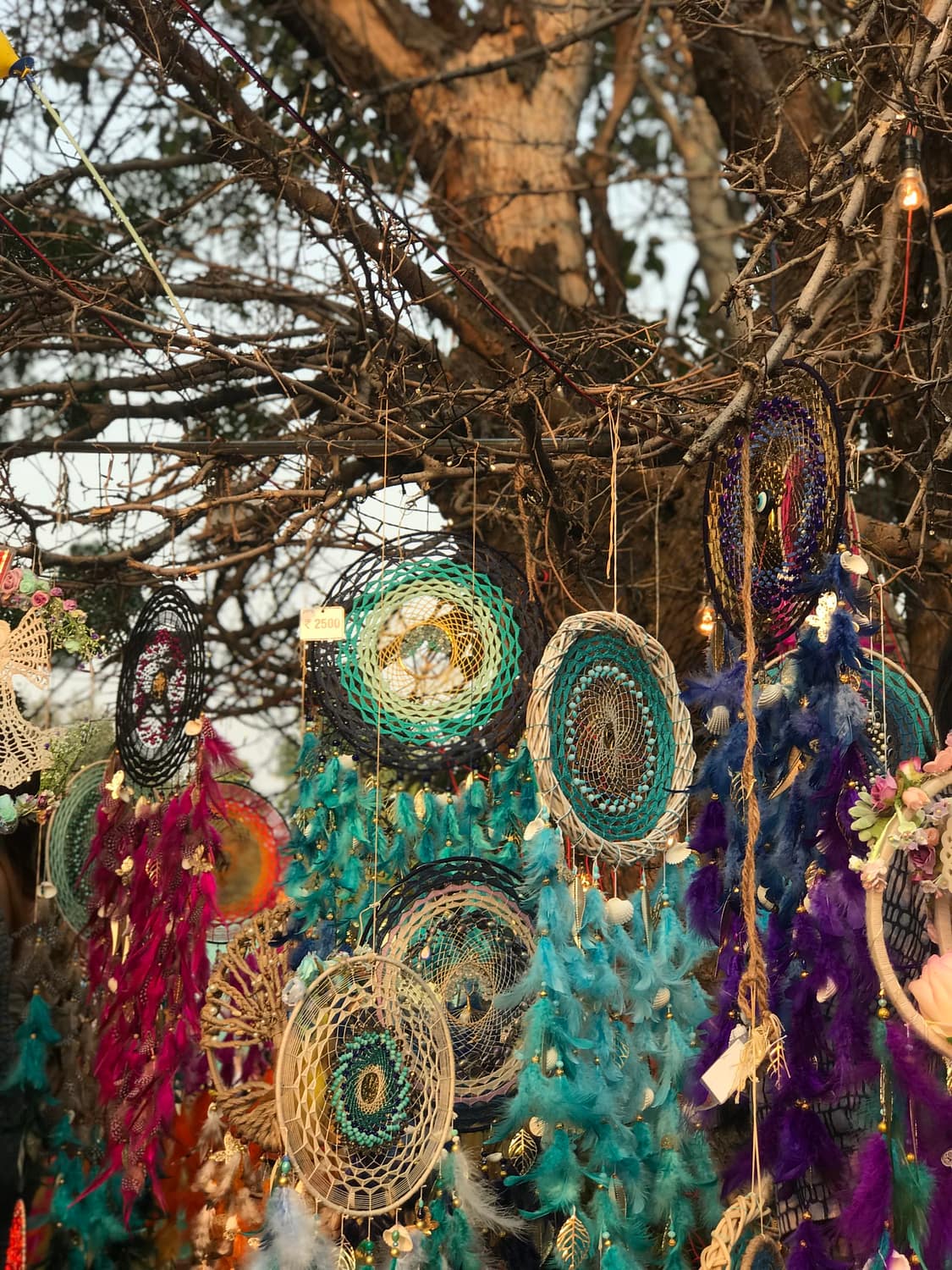 Organized
Lil Flea is one of the most organized flea markets organized in India across cities. Last month I witnessed the best flea market held in my city and trust me there is nothing minimal about the Flea celebration. It has reached Delhi (Indian flea market near me) from Mumbai and in future planning to hire spaces for the similar market fest in Pune and Hyderabad as well.
It was the 3rd edition in Delhi and was filled with vibrant audiences, energetic people and unbothered fashion souls. In every corner, I found boho and hippie vibes and gave my experimental fashion inclinations a lift.
Creative
Lil Flea is composed of a lot of exertion, creative ideas, inventive thoughts. And care with the target of supporting quality home-developed brands and independent authentic craftsmen. It is a center for special, peculiar items, picked up from the best of the many. Lil Flea helps you in finding items, fashion, design, and styles that stand out from regularity. With experimental outfits(sarees/dresses/tops) or eccentric bags or handcrafted bijouteries, My hopping session was full of fun amidst all. This year Despite unseasonal rain on the second day of the event, the event put a heartfelt show.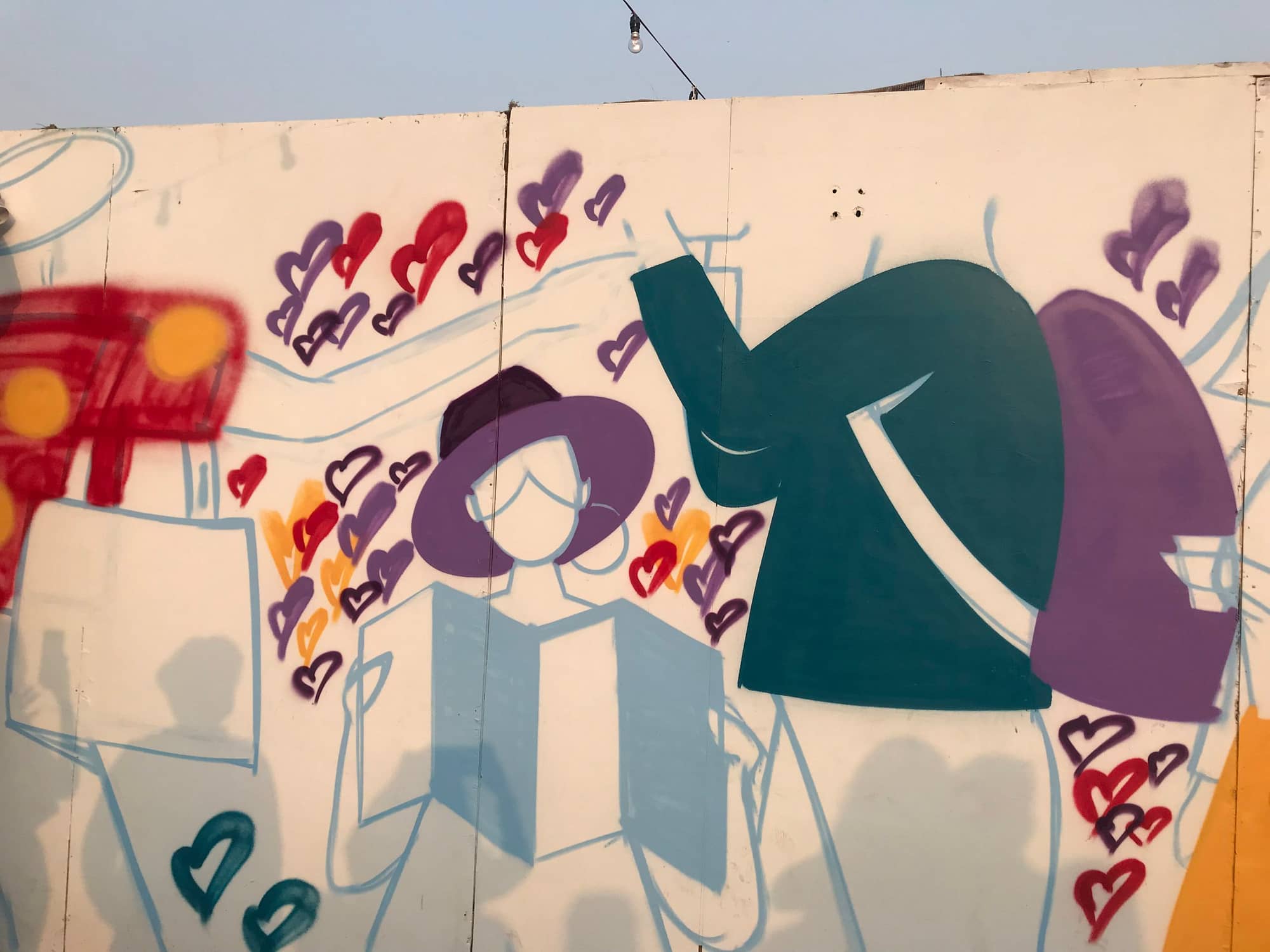 One of the best quotes I found there was "Shopping is Cheaper than a Psychiatrist". It caught my attention like many. Here is the picture of that message.

Street Markets Vibe
When it comes to street markets, Delhi has some major attractions like Janpath, Lajpat Nagar, Sarojini Nagar, etc. I have always been fond of shopping in these markets for a very long time. If you enjoy spending your time with street shopping with varied options, then it's the best place for you to wander with your group under the scorching sun. This market is held for 3 days with desserts, innovative foods, music, open sky movie, book exchange options, games, pottery, and more.
Few Key attractions :
1) Great Concepts of Recycle
When you enter the place, the first thing that will come to your mind will be creativity and uniqueness. The most astounding thing that made a place on my mind was the recycling concept.
Be it diaries made from elephant poop, or the Absolut Vodka bottles as a decorative piece or the Old pots present with coloring and a new makeover, everything was unique and catchy. Even if you are not buying, you can likewise opt to get some DIY ideas for making the most use of the waste material. Check out the fancy band-aids with messages in the below picture:
2) The place for the vegans
Certain vegan stores are running on the concept of saving animals and focusing on cruelty-free products. The flea market in India is full of Vegan products and you can avail the cruelty-free products at a reasonable rate. The list of products are cosmetics, shoes, bags, etc.
3) A great platform for the Resellers
It is a good platform for new startups to showcase their product and gain a market place.
This festival puts together some unique fashion, accessories, food, etc from homegrown local vendors who only have an Instagram platform as their source of market promotion. So this place was their good platform to earn customers through the pop shops.
4) Food, Drinks and More!!
When you are on an outing for a full day, you expect some good food along with shopping. Here you can find all the well-known food outlets serving food and you have multiple options to calm down the gluttony. There is a Bar section accessible for the one who loves to try the beer, etc in a different get-up.
5) Live Music and Open-air Movies
Live music is one of the most attractive events of the Flea festival. You may find some best and original Indie bands performing their one after another. The song genre is mostly Jazz and Contemporary. Like, This year the Indian Ocean performed on the last night of the fest. Surely, you can bring some fresh tunes back with you from there. You can go with your friend's group and enjoy live music with boho vibes around you. Furthermore, There is also a stage for Open mics, storytelling, and stand-ups. However, I didn't get the chance to explore that much.
Additionally, There is Movie under star set up by the Lil Flea at night which can be watched by purchasing separate tickets (apart from the entry ticket).
6) Great Backdrop for Photo Addicts
Alright !!! so for individuals like me who adores getting clicked relentlessly can discover this place as their lovable spot. Coz you can find a perfect backdrop for clicking the picture with or without the Bokeh effect.
7) Break and a Little Relief from Monotony
In addition, Whoever finds it boring and repetitive going for a movie or to any mall for window shopping on the weekend. So, This place is completely their place to get a little break from the monotony.
In conclusion, Last but not least, Make sure to be yourself. This place is perfect for the hippie souls as there is no one to judge you. In fact, everyone will reciprocate with positive vibes. So, Get genuine with your style proclamation as The paparazzi will be watching out! If you are an enthusiastic love for nature, the Lil Flea offers you the opportunity to gather free seeds or embrace some little plants! In conclusion, Lil Flea may be the most joyful celebration. however, the tradition that must be adhered to wins.
Place of the Event: Dhyan Chand Stadium (This place reminds me of CHAK DE every time I visit for an obvious reason :D)
Ticket Price: 300 per person
Nearest Metro Station: Supreme Court/Khan market/Mandi House