When In North,Take good care of your Skin
Winter is the season when you have the tendency to lose the skin moisture due to winds of winter and drop in the temperatures. No one would like to get cracks and get depletion of the natural oil from the skin. If in this freezing climate you are planning an outing to some hill station, there is a requirement of extra care to protect your skin from getting dry and sunburns.
Recently, I have been to Ladakh(-10 Degree) where I faced skin related obstacles due to a drop in the temperature and also due to sharp sunlight during the daytime. But thanks to my beauty regime which helped me in maintaining the natural oil of the skin and also saved it from dryness and Sun burns even in the mountains.
Quick Tour for the skin care regime (for the Mountains)
1) Keep yourself hydrated


Water act as the major catalyst to keep your skin away from wrinkles and dullness. It keeps the skin cells properly hydrated and unleashes impurities and toxins from your skin during the time when there is less oxygen in the mountains. I chose lukewarm water (around 2 liters per day) for drinking and it kept my body and skin hydrated in the dry climate.
2) Cleansing milk in place of face wash
When you are in a frozen climate, there are chances you will skip using a face wash for cleaning your face to avoid cold and also to avoid dryness caused by it. The best Saviour at that time is cleansing milk which can remove the dirt. I used Khadi cleansing milk for cleaning my face and removing lipstick and kohl.
3) Moisturize well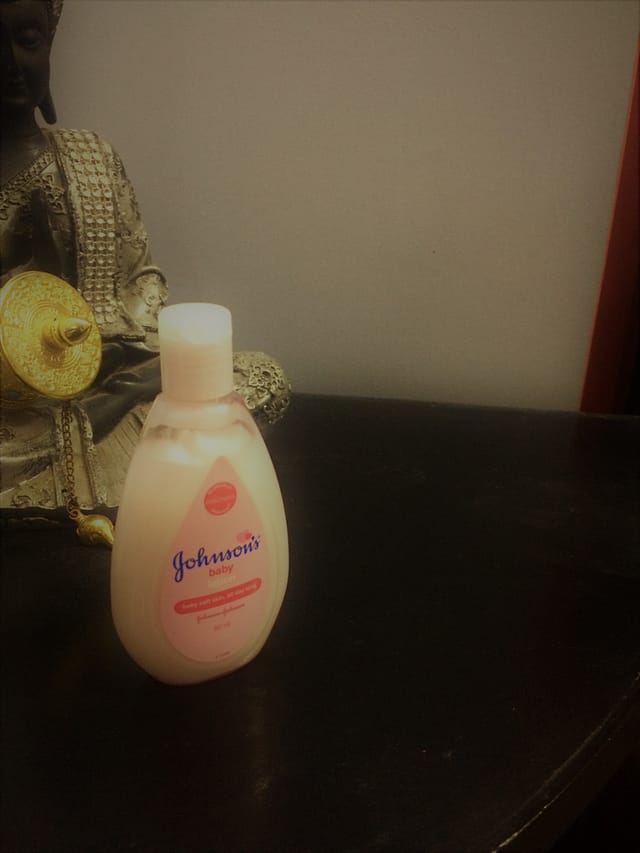 During this time, keeping skin moisturized is prime and one must not be reluctant for that. Skin tends to become more sensitive and vulnerable at that time when you are in extreme cold climatic conditions. So a good moisturizer like Vaseline Cocoa or Nivea or Jonshon and Jhonson baby lotion is a must. Apply it thrice in a day.
4) Glow Gorgeous with the  Oil
At extreme cold climate, the only moisturizer won't help in maintaining the skin texture and saving from dryness and itchiness. In those conditions, Essential oils such as Wheat germ oil, olive oil, castor oil, etc can act as your Savior. You can purchase online.
5) SunScreen 50+ Protection