Indian Saree collection to complete your wardrobe for special occasions
When grace and couture shook hands, the saree was born".
The above phrase quoted perfectly for the ethnic attire as no other Indian textile can give that svelte look which saree can. And when it comes to Indian beauties, Saree is their BFF. They know very well how to slay in the six yards attire.  No wonder the elegant attire has been part and parcel of their legacy.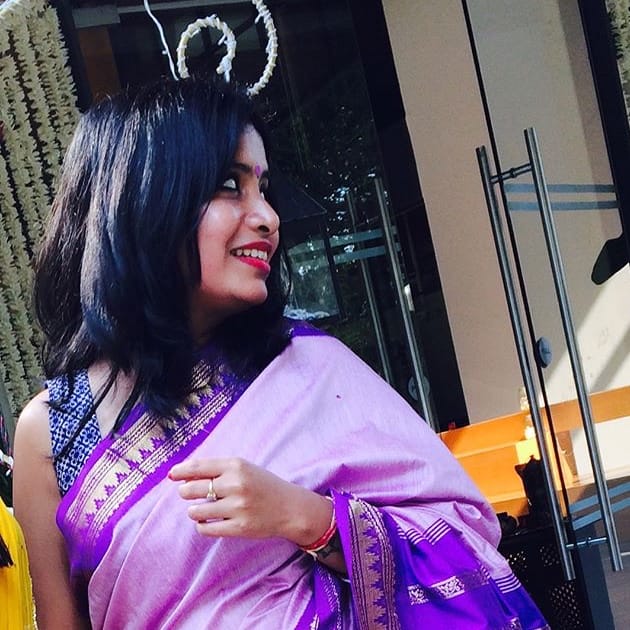 Go through the list of few saree fabrics which you can choose to grab some eyeballs and gorge on the stuff to make an elegant impression that lasts forever.
1) Less is more with the simple Linen Sarees
Extremely comfortable stuff to carry in every season. You can grab the collection from any nearest khadi gram store or online. Also, you can match with terracotta jewelry to complete your subtle look.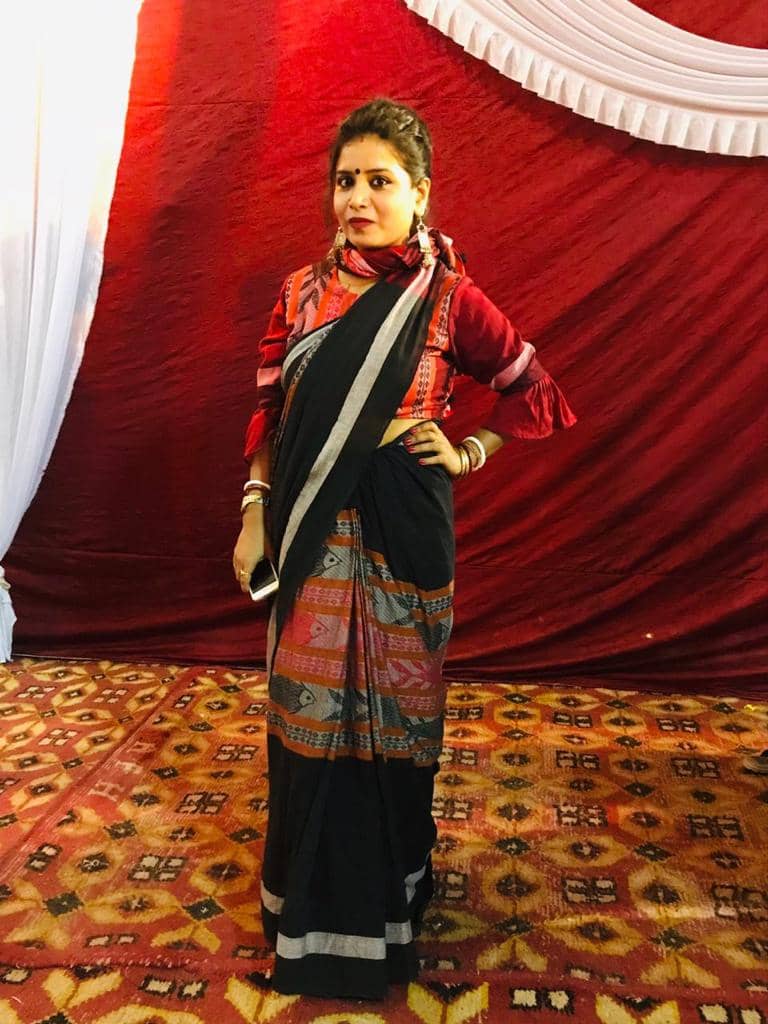 2) Chanderi silk Saree for Functions
You can opt for Chanderi silk for its grace and royal look. Being not so light fabric, you can carry this when you are out for attending any marriage function or hosting any party. Get the collection from here.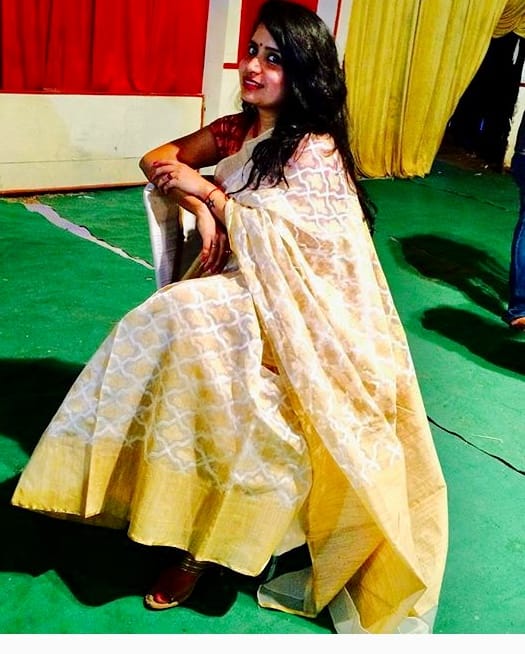 3) Traditional Handloom Baha sarees Handloom sarees are very much in from last few years and already made a place in the wardrobe of every woman as their personal favorite for its simplicity and easy to carry benefits. Purchase online from here.
4) Handicraft Kantha stitch sarees for the effortless beauties
This is another variety of saree which is an austere way to flaunt your un-ornamented side yet maintaining glamour quotient. Get the collection from here.
5)  Cotton Saree
Cotton sarees are evergreen, traditional and all-time fashion trademark in Indian households. Handloom cotton is one such fabric which is unique for its variance in the pattern in every sample.
6) Ethnic Diva in Tissue silk
There is a new range of Tissue silks especially tissue silk which is perfect for any big occasion and can help you stand out in the crowd for its authentic embellishments. Get it online from here.