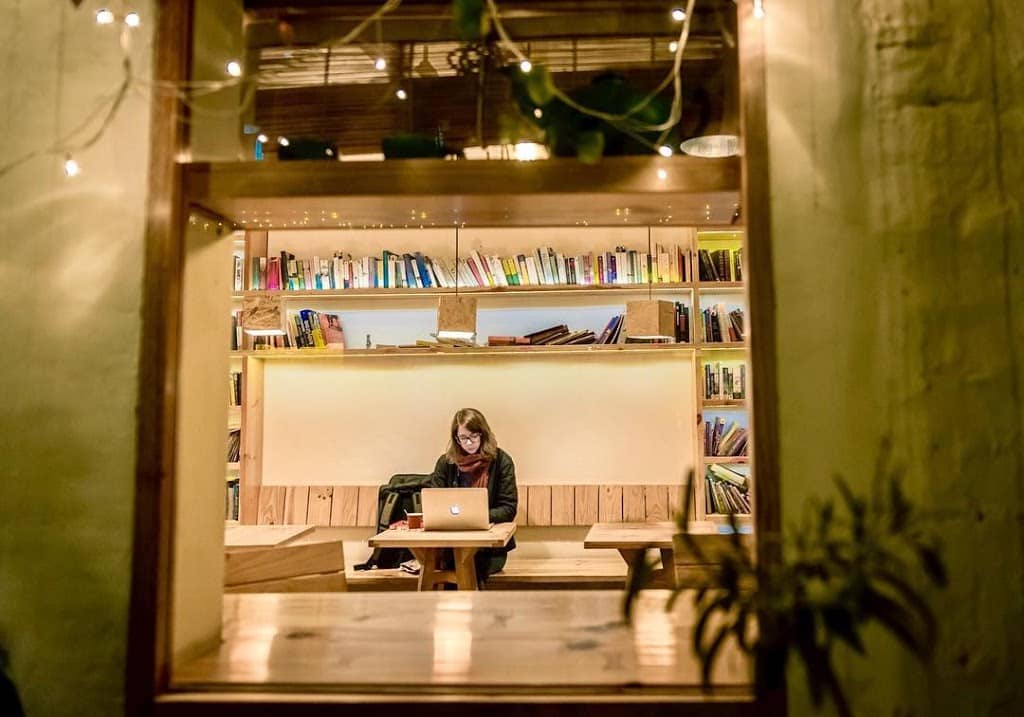 That Little Secret
Avantika decided to go to a decent restaurant and have her favorite supper to get rejuvenated.
While leaving her house, she had a massive verbal argument at home with her father and was very disturbed.
She chose to visit a good eatery believing that great sustenance would change her mindset.
She ordered her favorite dish"ravioli" to perk herself up.
After some time, a young couple entered the restaurant and they ordered their food after deciding.
A couple of minutes later, the food was served to the couple on their table.
Next table that was served belonged to an old lady who too entered the restaurant after Avantika.
Avantika noticed all this but still, she decided to wait patiently.
After a few minutes passed, she chose to ask the server when her table's turn would come?
The waiter requested her to sit tight for a couple of minutes more as the dish she has ordered is being prepared by the senior chef.
She called her mother and told her she will be home in an hour.
10 Minutes passed…
She decided to leave as she thought she isn't being attended appropriately and blaming her day as a bad one. At the point when the server requesting her to wait, this time she denied.
While stepping away from her table she observed the lights getting dim and tunes of her favorite song being played by the acoustic guitarist who was sitting a few meters away from her.
The feel of the place changed to a more settled one and left her spellbound.
She sat back on her chair after the amazement.
Not long after, the restaurant owner and the waiter came towards her with a well-decorated food trolley. The trolley comprised of her ordered food delicious Ravioli, Tiramisu cake, a bottle of champagne and an artistic candle over it.
That's not my order, She Exclaimed.
No mam, it's your special order!! , addressed the Owner, smilingly.
"Your dish has been prepared by our head chef", said the waiter.
The waiter started serving the food.
"Mr. Chadda is my very old friend, Hope you liked all our arrangements.", answered the owner.
(Mr. Chadda was her father with whom she had an argument just an hour ago.)
Avantika felt elated and exhilarated and all her outrage simply vanished.
She was short of words to answer after all the special treatment which she received due to her father.
"Much obliged, I truly loved it." , replied the teary-eyed Avantika.
After reaching home, she hugged her father and said, " Sorry father" and "Thanks for the arrangements".
"What arrangements?", he said vehemently.
PS: Life is full of surprises. You never know when unexpected happiness will knock your door.