Quick Tour for Skincare during Holi
Who does not want to be Holi ready with some skin care tips? Holi is around the corner and being a fun festival nobody gives it a skip. But the colors used for playing in the festival even if its organic color might leave your skin distorted and rough.
Go through some solutions to tackle this situation and play with colors while reducing the bad impact on your skin.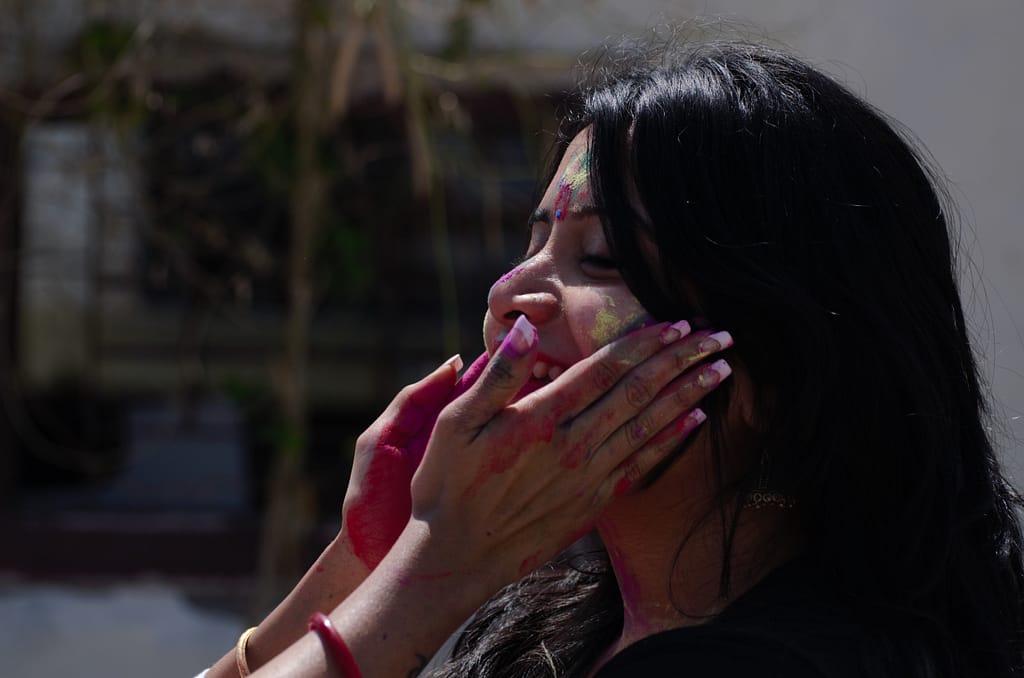 To Do Pre-Holi Skincare(mandatory):
Before stepping out to play, guard your skin with such products which will reduce the damage. Apply sunscreen(SPF 50) and oil on your face and moisturize it well.
1) Cleaning with a Good face wash(Post Holi)
Do not apply soap or any harsh face wash on your skin to remove the colors. It may leave permanent damage to your skin. Use a good brand face wash to clean the colors on your face.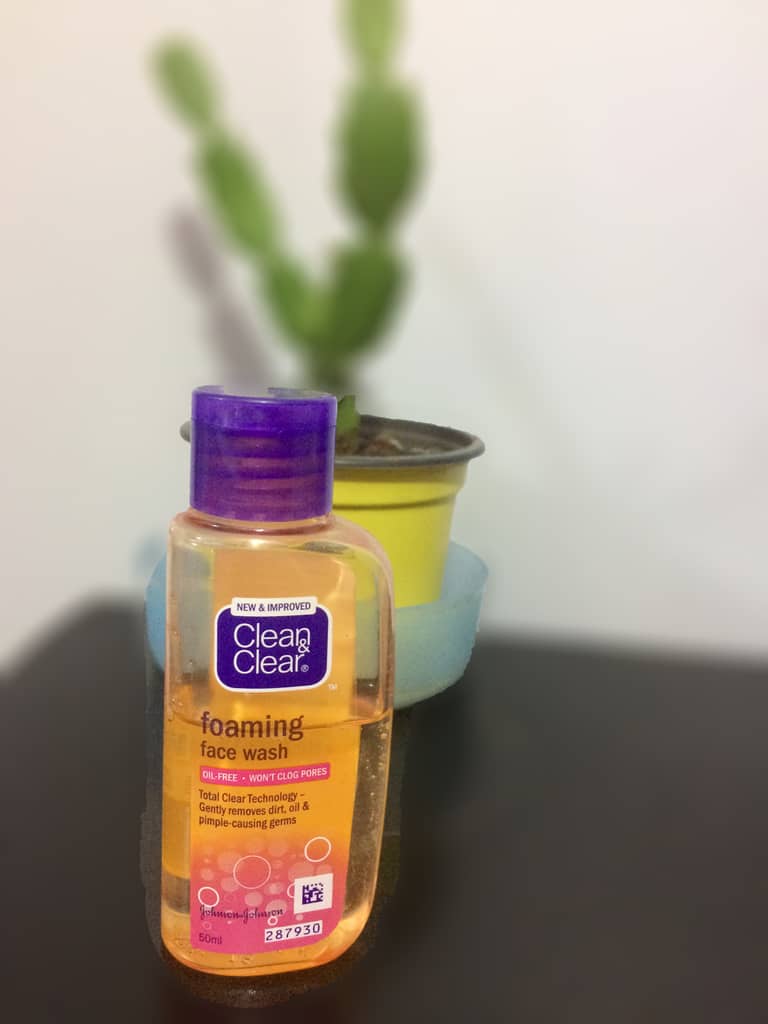 2) Moisturize after face wash(Pre/Post)
This is must for all skin types as the colors can leave your skin itchy and rough. If you skip moisturizing it may leave patches on your skin which you surely do not want to get.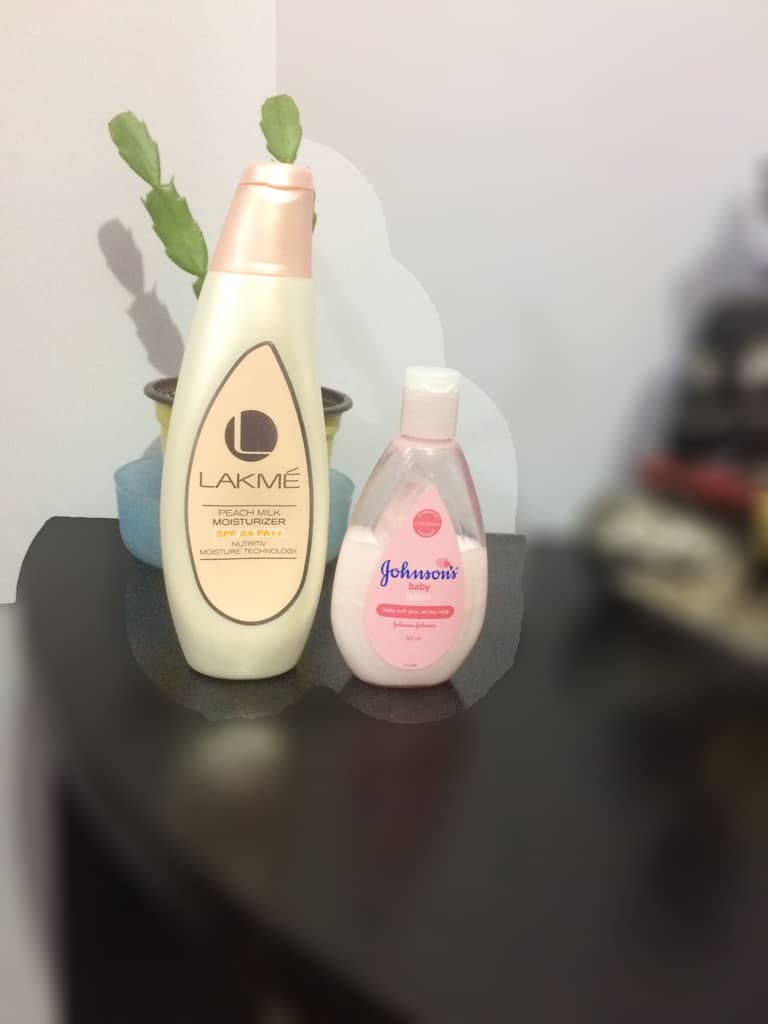 3) Essential oils(Pre/Post)
Oils are the medicine for your skin. Whether its castor oil, coconut oil, Bio Oil or Olive oil, they all are skin friendly and provide proper nutrition to your skin. Apply oil both pre and post Holi celebration to minimize the damage.
4) Serum(Pre Holi)
One night before the festival you can apply serum and leave it for overnight. Next day the impact of the color on your skin will automatically reduce to the minimum. Get this product from Nykaa.
5) Curd Cleansing or Any Face mask treatment (Post Holi)
If you are struggling to remove the portions of harsh colors from your face, clean your face with curd using cotton. Or you can go for Hydra face masks which will easily remove the dirt and leave your skin glow.
6) Sans Make up
Avoid makeup products during this outdoor activity.
Have a happy and safe Holi celebration. Enjoy the festival of color hustle free and color your family and friends. Also, you want you may Cover your hairs for protection. And also try to wear full arms clothes preferably cotton to save your skin.