Collaboration post with a clothing brand Janasya
The Fashion and design world is constantly developing. Design is dynamic! So to look incredible you should pick what your heart says. Talking about vogue and energy, the current women, the truth is being managed by a variety of Kurti styles.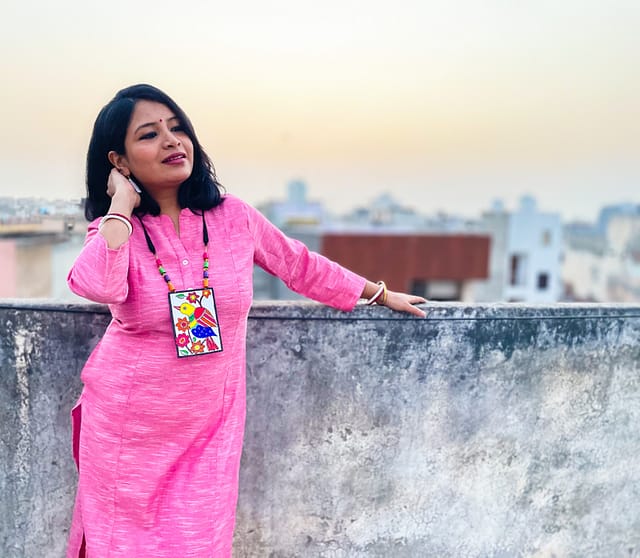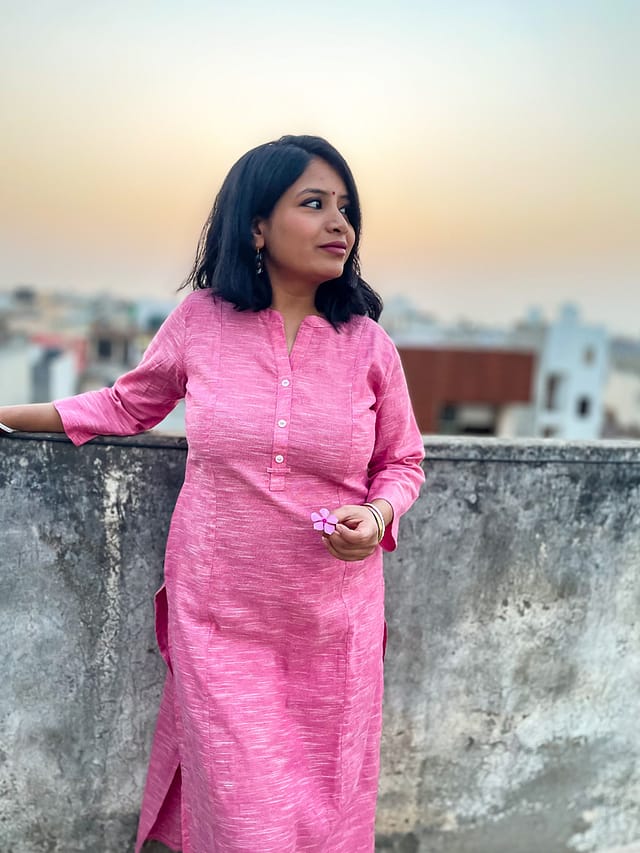 Will it be all in all correct to say that you are smitten by the fashion bug and love to spruce up like a Diva while going out? Do you stand for minutes before your wardrobe just to pick what to wear and end up finding none?
Complete Your Look With Comfortable Cotton Kurtis
Kurti's are great savior during summertime to look elegant and simple at the same time. Kurti's are alltime in for the easygoing wear just as have transformed into a part in formal and likewise party wear dresses.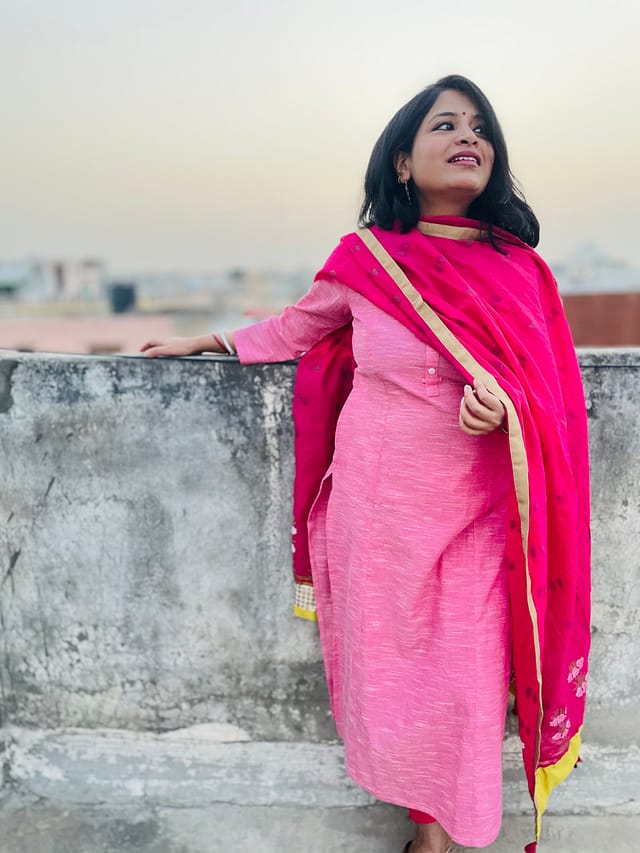 Browse our novel and elegant assortment of different sorts of cotton kurtis including front cut kurtis, front cut long kurtis, front open long kurtis and designer kurtis with different cuts and stacks of various styles to look stylish. Other than Cotton, there are various surfaces like Rayon and Bamboo surface furthermore used as a piece of summer wear articles of clothing anyway cotton is the coziest among all textures.
I got this plain pink Kurti from Janasaya.
Check out their collection from their official website.
Check out their collection on Myntra also.