This Summer Don't let your Skin Struggle
Summer is the time when I constantly struggle with skin problems such as breakouts, tan, unclear skin, etc. All I can think of summer is just to look for quick solutions to rescue my skin from the sun burns and tans. I have found some quick solutions for maintaining the hydration of the skin as well as for the removal of a summer tan.

1) Whitening, Depigmentation & Tan Removal Fruit Face Pack

I recently got a chance to use this excellent Biotique Bio Fruit Whitening, Depigmentation & Tan Removal Face Pack and to my surprise, I found this really kind to my skin. This product is best for providing nourishment in less time as it is an amalgamation of fruit extracts, lemon, and tomato. As I keep my skincare regime to be simple and effective, I look for organic face packs apart from DIY homemade face packs to reclaim the youthfulness in skin. This product also acts as a catalyst for lightening of the skin and for tan removal for all those who spend a good amount of time under the sun.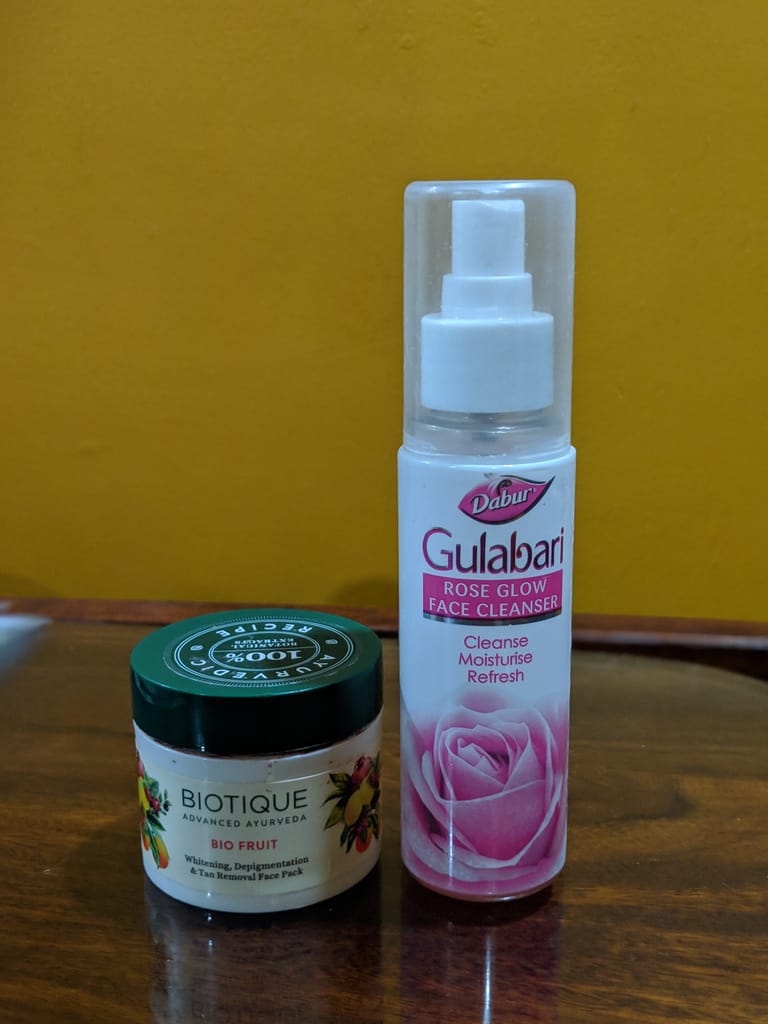 How to use?

Clean your face with oil-free face wash. Apply the pack in a good amount leaving the under eye zone. Let it dry for a while. Wash your face gently with normal water. After washing the face, sprinkle rose water on your face and leave it like that overnight and notice the changes next morning.
Note: For All Skin types but Not suggested for acne-prone ones.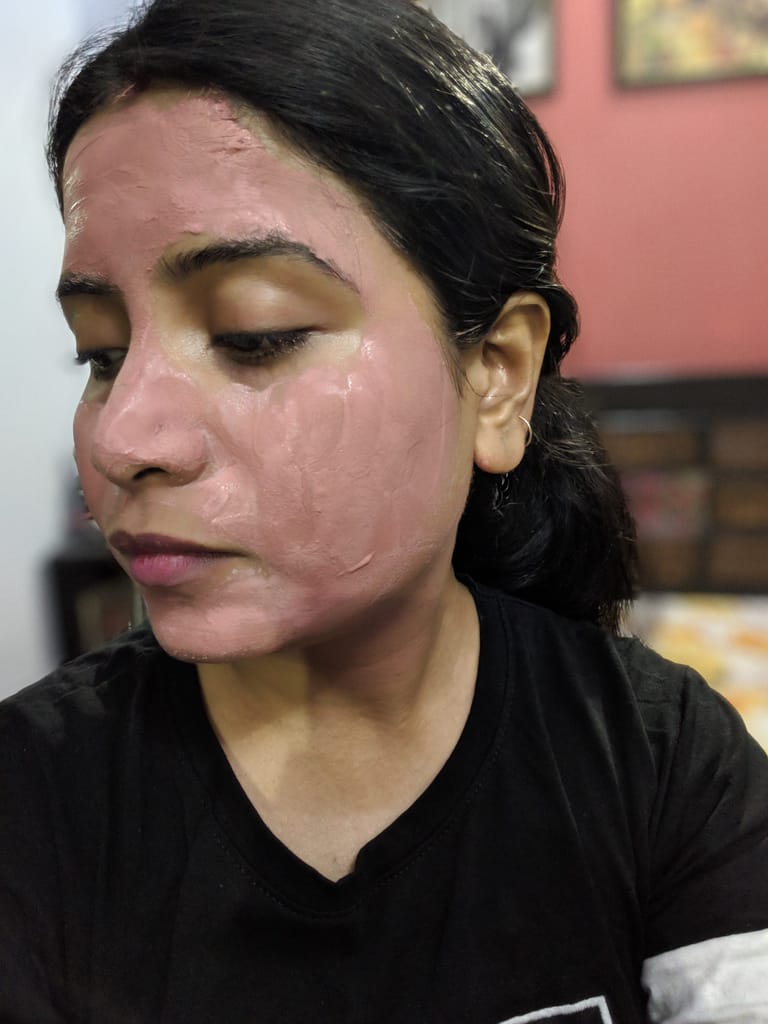 2) Beat Summer with Serum mask Hydra bomb

This Sheet mask from Garnier is too much help when pollution dictates our lifestyle. I have been using this sheet mask at least once in two weeks. As the summer has already approached I found this product just at the right time. It is an excellent and quick help when your skin becomes dull due to prolonged sun kisses and frequent encounter with dust and pollution. I went through a lot of reviews about this sheet mark before using it and all my efforts didn't go in vain. It gave me a radiant and clearer version of my skin due to its serum and cleansing agents. It has perfectly rehydrated my skin.

How to use?

Apply the sheet mask directly on your face after proper washing it with face wash. Keep the mask on your face for about 15 minutes. Remove the mask and gently massage your face with cotton pads or clean fingers and let the serum get soaked by your skin.
Note: For All skin types

3) Rescue for the working women with Charcoal Pack

This charcoal pack works as a solution for me to get rid of the dirt and dead cells after a tiresome week with a 9-5 job.
I often use it once in a week for the instant glow.
Key points:
✅Wonderful deep cleanser.
✅Nourishment and moisturizing in less time without hitting the Parlor.
✅Intense glow to your skin.
✅Easy to use
✅Not so expensive product
✅Works on all skin types
✅Quick results and gentle on skin
✅No breakouts after the usage
How to use?

Apply the pack evenly on your face after cleaning with a face wash. Cover the entire face except the under eye zone. Rinse after 10-15 min.
Apply moisturizer after washing it off.
Note: For all skin types
Also, check hair care tips from here.