The Secret to Glowing Skin
There is no secret ingredient to anything you just have to believe- Kung Fu Panda.
The above phrase is very true and encouraging for me and it has really brought many positive changes when it comes to skin. There was a time when I had very dull, tanned skin which is quite common when you grow up in a city like Delhi where you face everyday challenges dealing with pollution. Although, I was born with Wheatish complexion and blessed with good skin texture. But due to negligence, my skin became rough, patch and acne-prone.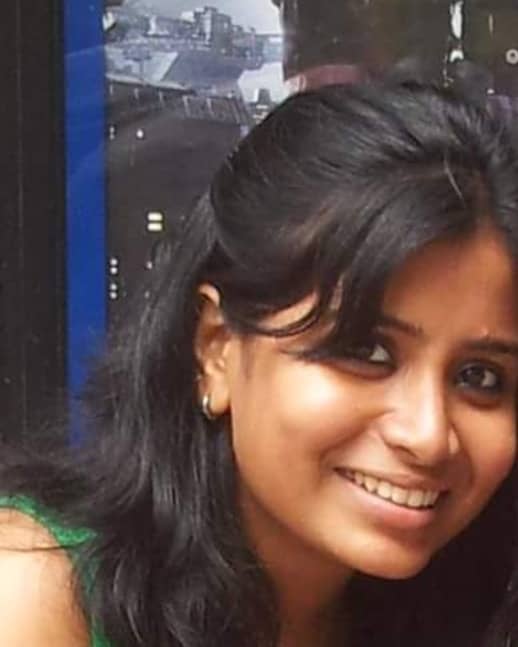 My skin transformed from tanned dusky to glowing skin in the span of just 3 years which would not have been possible without patience and belief. It feels great to get compliments every day for your skin.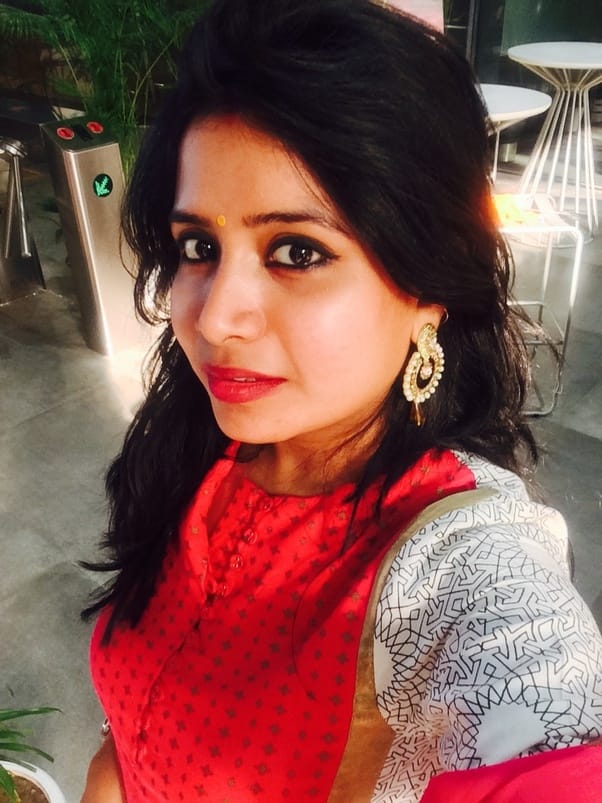 I just followed the simple rules of Do's and Don'ts which are as follows (Helpful for Both for dry and oily skin Types):

Do's

1) Always go out in the Sun with covered Face. The face should be covered with only Cotton scarves (not any nylon or silk stuff).
2) Carry Umbrella in the peak Hours such as 11 Am to 3 pm when the sun rays intensity is high for damaging the skin.
3) Apply Sunscreen (I used Neutrogena) which should be at least 50 SPF before leaving your house.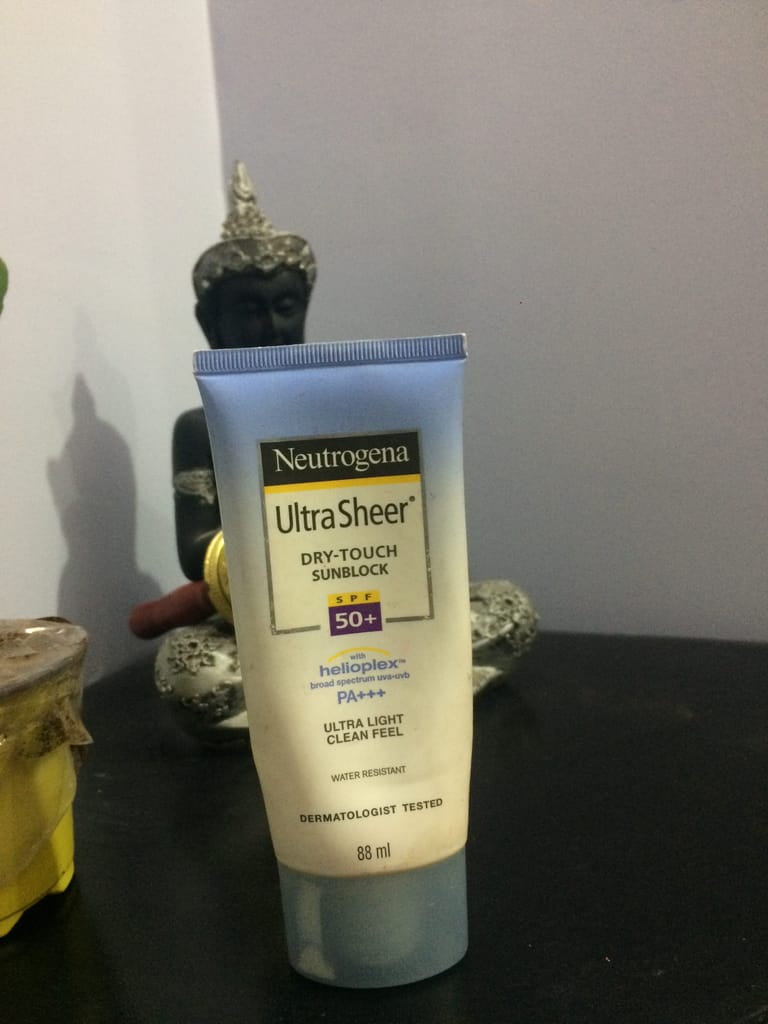 4) Apply a mixture of curd and haldi once in a week for removing the body tan
5) Drink plenty of water
6) Do Anulom Vilom Yoga –for Blood circulation which results in Skin glow naturally.
7) Use tomato pulp as a cleanser and wash the face after 10 minutes
8) Eat high nutrition food such as fruit, dry fruits, green vegetables, fish, etc
9) If you are vegetarian and do not eat fish, you can consume omega 3 capsules which are highly rich in fish oil and will result in forever glow to your skin.
10) Follow the magical formula of Cleansing, Toning, and moisturizing twice in a day.
11) Use olive oil when you experience dryness in your skin as it is the best moisturizer at that time.
12) Wash your face at least 3 times a day.
13) Whenever I face acne-related issues I use calamine lotion only.
14) Workout/Walk/Run – I have started following this late but yes from the last 2 years I have been following this strictly not only for staying fit but also for Good skin results. It helps in skin cell nourishment by increasing the blood flow.
15) Sleep – Relaxation is a must for glowing skin. Whenever I am sleep deprived I have noticed changes in my skin, the glow reduces automatically.
Don'ts

1) Try to avoid the consumption of Alcohol
2) Do not smoke as it will damage the skin and will result in early aging.
3) Try avoiding the use of makeup products such as Foundation, Moose, Compact, Primer, etc. Why need makeup when you can be an effortless beauty?
4) Do not visit parlor for Facial or skin treatments (I usually visit parlor once in 3 months only for O3+ De tanning. Facial or cleanup from parlor has no place in my skincare regime).
5) Do not eat oily food.
6) Never go to sleep with any makeup products on your face. Whether it is kohl or lipstick or any cream, clean it properly using Cleanser before going to bed.
7) Do not scrub your face harshly. Always scrub gently.
8) Do not wipe your face with a towel or hard cloth; instead, use soft cotton cloth or tissue to wipe the water.
9) Always Wipe the water on your face gently.
Also, check the article on Haircare.
Note: For any queries, you can leave comments in the comment section below or mail: happysouldiaries@gmail.com