Protect your Skin from the Winds of Winter!!!
As the winter is approaching, some measures need to be followed to protect your skin. According to studies, our skin is more vulnerable during winters (as compared to  summer/autumn/etc.)  So, there is a special requirement need to be taken care of the skin from dryness, low humidity.
Firstly, you need not to be harsh with your skin during this time as it can worsen the situation which is irrecoverable. Secondly, don't be a lazy lad and try some Winter Care hacks to safeguard your skin and to maintain the moisture as well.
The below-listed tips are very simple and can be easily followed to keep away dryness from your skin and glow again.
1. USE OF LUKEWARM WATER FOR BATH
Be careful while bathing and don't lose much oil from your skin. For safeguarding the skin, You need to use lukewarm water and mix some olive oil(twice in a week) in the bathtub or bucket while bathing.
OLIVE OIL
2. INSTANT MOISTURIZING AFTER BATH/WASH (Bath or Hand Wash)
During winters, skin tends to be much drier if we compare to any other season. So your skin needs to be constantly moisturized for its better nourishment. Keep a good quality moisturizer handy and Apply it just after the wash or shower.
3. CHOOSE MOISTURIZER CAREFULLY
Do not go for Petroleum-based components which can dry your skin rather protecting it. You can Choose Oil based moisturizer instead of water-based solutions which has proper ingredients for nourishment and that is natural as well.
THE BELOW MENTIONED ARE THE MOISTURIZERS YOU CAN LOOK OUT FOR :
     

Lakme peach milk moisturizer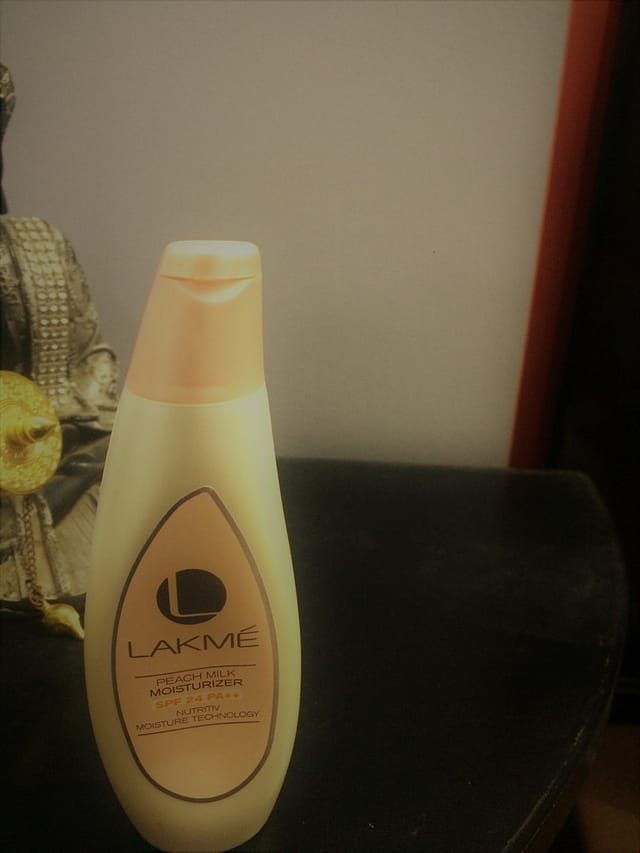 4. LEARN TO PROTECT AND SHIELD ON REGULAR BASIS
Don't forget about the winter sun damage even if the mercury is dipping. Always apply sunscreen such as Neutrogena before stepping out of the house. Also, Carry a cotton scarf to cover your face which will protect your skin from the cold breeze, snow, Winter rain, etc. Try to avoid any External products such as Makeup stuff on such days as it can harm your skin.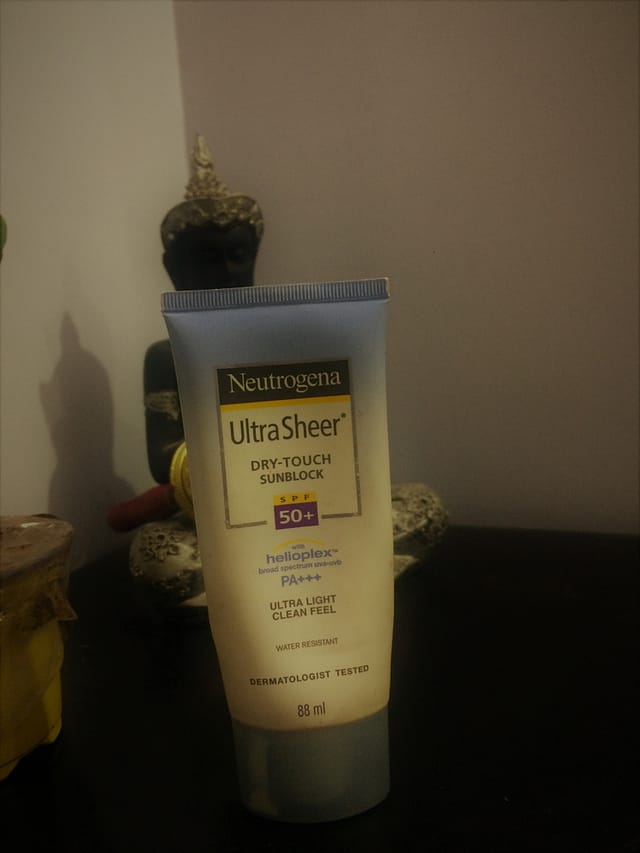 5. STAY HYDRATED
As winter starts approaching, we tend to intake less or insufficient water that is required for the body and skin. You can drink lukewarm water(in place of cold water) along with Lemon which can turn out to be refreshing and hydrate your body alongside.
6. MOISTURIZING BEFORE GOING TO BED
According to researches, one should get at least 7 – 8 hours of sleep. Before sleeping, do not forget to moisturize your face, hands, elbow, knees, and feet properly with a night cream that can sustain for a longer period. You can apply lip balm also to avoid the dryness on lips. For this, moisturizer by Johnson and Johnson is most effective. Give it a try.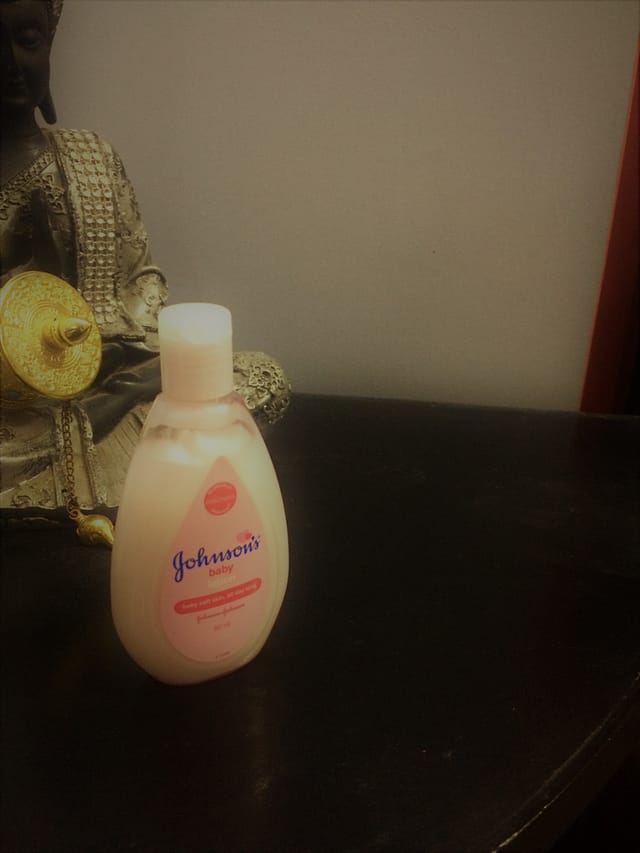 7. USE OF CLEANSER AND TONER (at least thrice in a week)
Cleaning of the skin with good cleanser is must for keeping the skin away from dirt followed by applying hydrating toner with cotton. This can work wonders with your skin if done on regular basis. Also, not to forget to use face wash at least twice a day.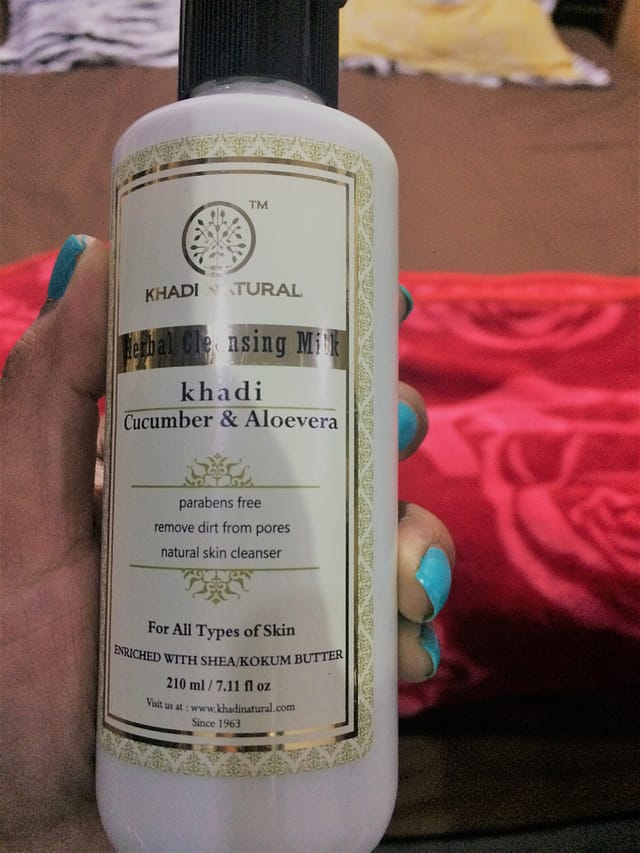 8. TAKE CARE OF WHAT YOU EAT
For proper hydration of skin during winters, you can rely on watery vegetables such as tomatoes, carrots, cucumbers, celery, etc. At least one Fruit which is highly enriched VIT C and VIT A should be consumed daily. If possible, Add fish or flax seed or any other supplement (which are rich in omega-3 fatty acids) in your diet to provide the healthy consumption for the skin. It can help in the disappearance of cellulite in your skin.