Hit repeat – Winter Little Black dress
Confession: I love fashion and love wearing my favorite outfits again and again…
Although I love shopping but the desire to shop frequently comes to pass for me. I repeat vintage denim, dresses, and coats relentlessly. The magic of recycling clothes and wearing them with a new wist is unmatched and I have almost cracked that code. Repeating outfits can be simple, however, it takes some creativity and experiments.
Check out how the preferred outfit(LBD) can be used to wear over and over again?
First Look: Oh so cold look with Little black dress
During winter, a long coat in the closet is your BFF to give a chic look. Mix and matching wardrobe and getting a smart and hassle-free look is possible with layering. Regardless of whether the Winter little black dress worn with a shaggy coat, a sweater or a thick sew cardigan, the look adds a statement. This particular winter fashion can be completed with a matched cap and boots.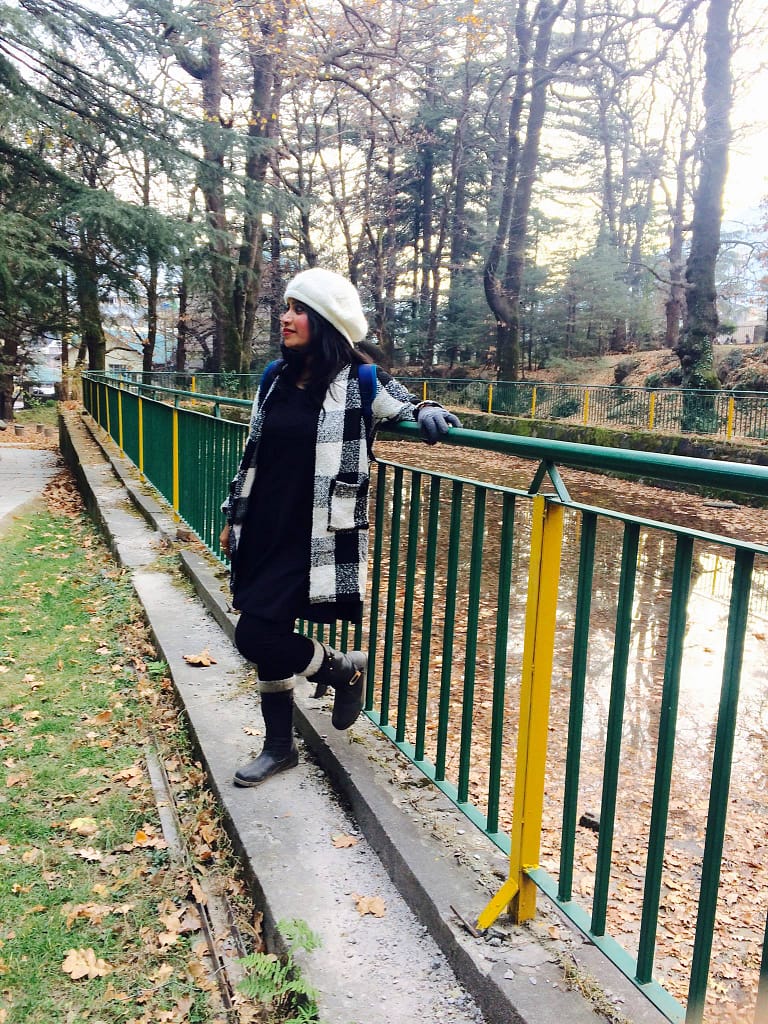 Second Look: LBD with Belt
Wearing the woolen dress with jeggings and completing the winter look with a belt which helps in defining the waistline.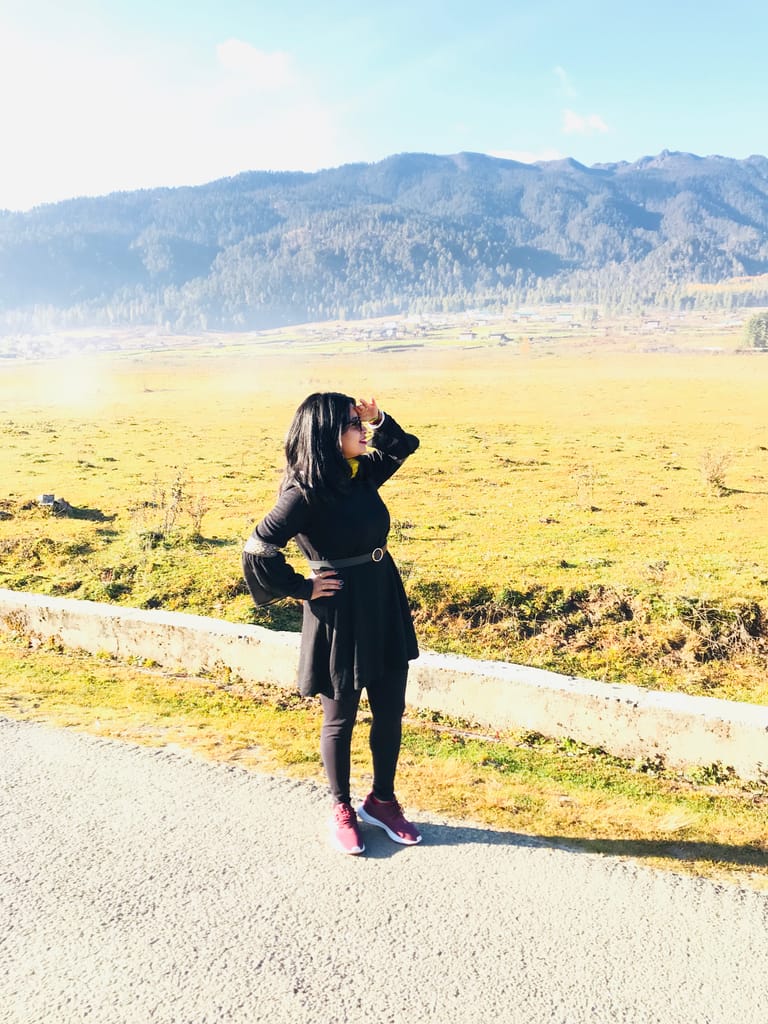 Third Look: Focus on Hairstyle
Once in a while, there is no need to have a coordinating dress thing for a new look. Keeping the style simple and same can also do wonder with completely different haircuts or hairstyles. When worn with woolen headband or cap, it can give a completely new and chic winter look. Add this look in your Winter fashion look book.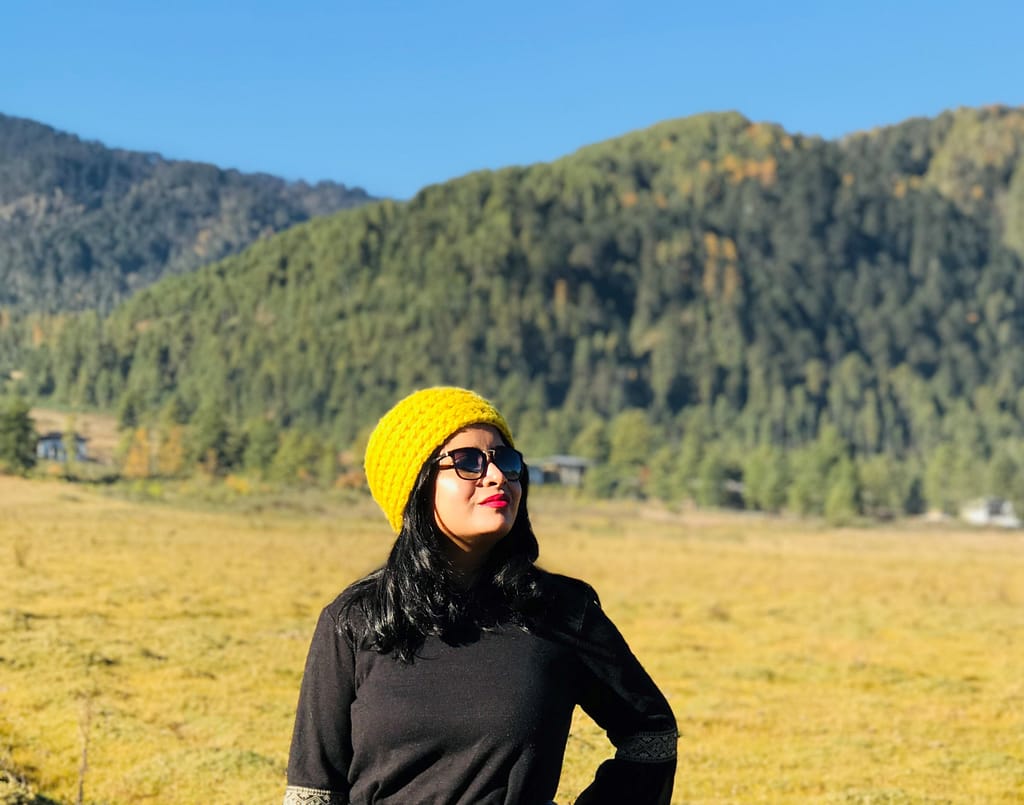 Fourth Look: Adding an ethnic touch
The black woolen dress worn as Kurtis with stockings helping to give a new look. This goes well when you don't feel much cold but also want to be high on winter fashion.
Also, check out some more Winter fashion ideas from here.