Post pregnancy I have found my skin turned dull and lost all the previous glow. Especially after postpartum, I found my skin dry and patchy. I was looking for some quick solution to get my skin health back to normal. I want to Thank Vasu healthcare products – R&G Vitamin-C Face Serum and R&G Face Wash for the quick skin rescue. I got two essential products which can be used daily and found prominent changes on my skin and its texture. R&G is established for environmentalism, a pledge to health and a commitment to hands down the best skincare schedule.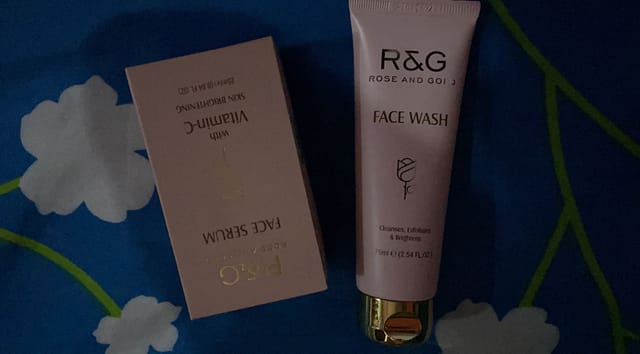 R&G Vitamin-C Face Serum
R&G Vitamin-C Face Serum gives skin brightening, aids in fading dark spots & evens skin tone. I tried this excellent serum on my face which lost all the glow. Now this is a must in my regular Skincare routine.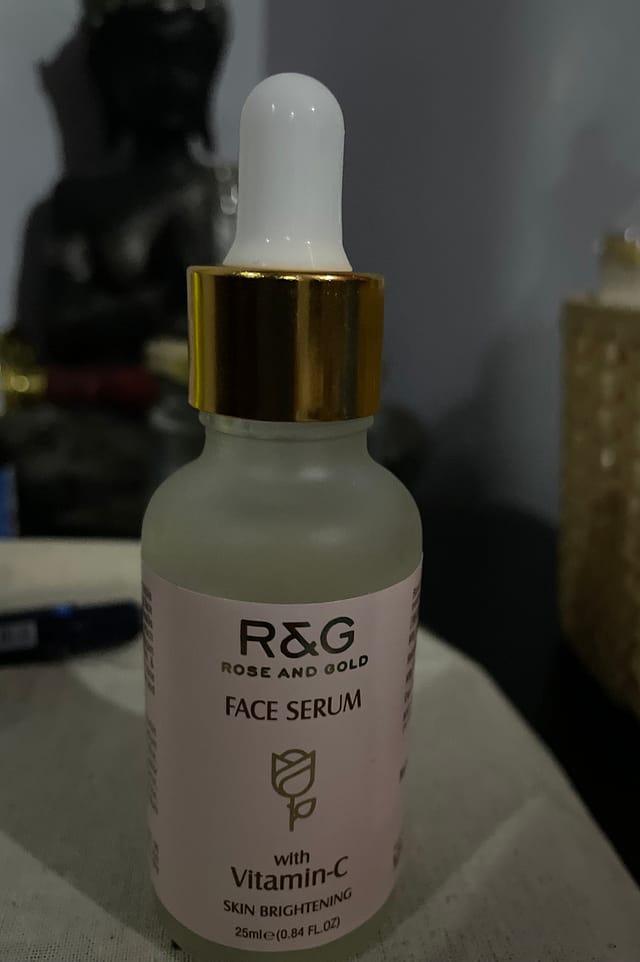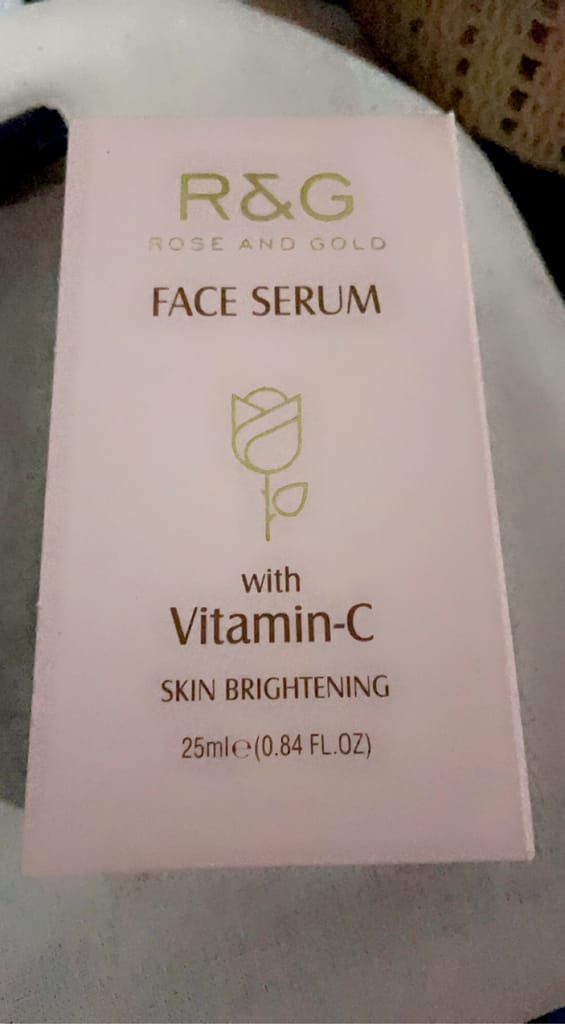 This serum helped my skin reducing dark spots remarkably.
Even skin tone after using it regularly.
After Applying R&G Vitamin-C Face Serum with moisturizer, it helped in providing complete moisturizing of my skin.
Reduced fine lines and found my skin lightened after regular use.
Got Vibrant and healthy skin after using the serum twice daily.
Prevents premature ageing of skin
This Acta as an anti-oxidant against environmental damage.
Vit C in the serum helps in brightening and clear tone.
R&G Face Wash
I was looking for a face wash that help in deeply cleansing of skin and brighten as well. R&G Face Wash does all that for me and more. It helps my skin keep soft and smooth. It deeply cleanses my skin and leaves it looking bright and clear.
R&G Face Wash cleanses, exfoliates & brightens skin. It also removes dead skin cells, helps to reduce pigmentation & dullness to uncover healthy, younger & brighter skin.
Perfect for my skin type i.e combination of both dry and oily.
Clear and cleaner skin tone after using this face wash
Found Fragrance of the face wash is amazing
Natural glow and helps in reducing the dark spots after regular use
For Best results, moisturize skin after washing the face
This face wash Leaves skin healthy and clean
Face wash Brighten the skin and deeply cleanses dirt on skin
This product Helps in boosting collagen synthesis
Face wash Eliminates Dirt and Pollution from the Skin Pores, Makes Skin Appear Soft and Smooth And Gives Brighter and Clearer Skin
Assists with decreasing Pigmentation and Dullness to Uncover a Healthy, Younger and Brighter Skin
You can check Website link from here R&G for wide range of products. If you want natural glow using these skin friendly products from Vasu healthcare , you can Use code "FACECARE10" for getting 10% discount on R&G products.
You can also check the Instagram profile Link : R&G(@roseandgold_india)
#RnG #Beauty #Purity #BeautywithPurity #FaceSerum #FaceCream #FaceWash #VitaminC #SPF #SkinCare #SkinCareRoutine #SkinCareProducts #SkinBrightening #HealthySkin #RadiantSkin #FaceSerum #DarkSpot #NaturalBeauty #Beauty #Purity #BeautywithPurity #FaceWash #SPF #SkinCare #SkinCareRoutine #SkinCareProducts #SkinBrightening #HealthySkin #RadiantSkin #AntiAging #FacialSerum #NaturalBeauty